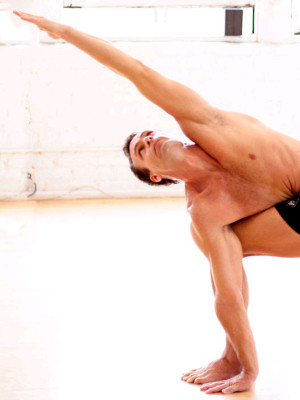 Men
Men have a very important sport in their lives. To be able to sport for a long time without harm, whether it is tennis, football, running or anything else, it is necessary for the muscles and joints to be in good shape. To do so, Yoga is an excellent choice, not to mention its stress-relieving and obvious health-preserving effect. Numerous studies have appeared in recent years, which show that regular exercise of yoga can play a role in the prevention and treatment of many diseases (such as cardiac arrhythmia, multiple heart disease, hypertension, diabetes).
In the western world, yoga is the most common among women, and almost everyone forgets that it was invented by men and practiced for almost centuries. In India and around the world yoga masters (yogis) are still men (and even Pilates was a man).
We see that yoga is becoming more popular in men's lives in Hungary, and there are more and more men in us. Both classical classes (hatha yoga, aids yoga) and the more dynamic ones (vinyasa flow, astanga), even pilates classes, are waiting for new enthusiasts.
For any questions, we would be happy to help with reception or email.