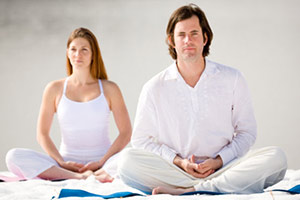 Private Hours
During our private classes you can have personalized trainings. Individual or even yoga and Pilates workouts are available. We consider the needs of our guests, whether it is the time of the given lesson, the fitness level, or the instructor.
Come and inquire about the details.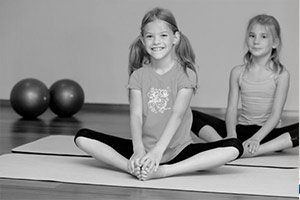 Event
Our two beautiful rooms can be rented for various events. We also undertake comprehensive training on trainings, filming and childrens camps. The larger room has a size of 60 sqm, the smaller is 30 sqm – the two rooms can be connected if needed, so it can accommodate up to 70 to 80 people.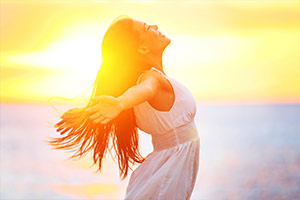 Body and Spirit
Kinesiology 90 minutes – 9 500 Ft/occasion
The purpose of chinese medicine is to find emotional and emotional blocks – in any age – and to release them to create a healthy balance between the body-spirit system.
Éva Bányai
+36(30)3850040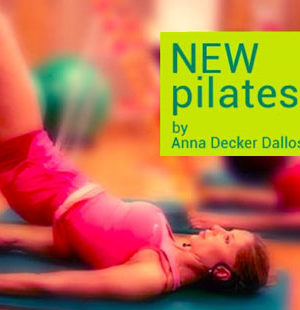 New Pilates
NewPilates classes at Monsoon with Decker Dallos Anna!
The machine or reformer Pilates class counts as a real peculiarity: we do not work with dumbbells, but spring resistors, which is significantly different from conventional machine training. On the reformer, the practice of practice is inexhaustible. Under the NewPilates method, the moves are repeatedly performed several times in a row, modified by the original movement. So we get a practice that will make our movement more and more precise, giving you more intense exercise to our muscles. The reformer has no stopping time: one of the exercises follows the other, intrinsically moving motions. This way, we ensure that our pulse does not fall down, so that the clock, which is not guaranteed for many other training programs and studios, is called a flow style. "
In addition, many Pilates classes await the audience.
Timetable and further information: + 36 30 970 40 08
NewPilatesbyAnna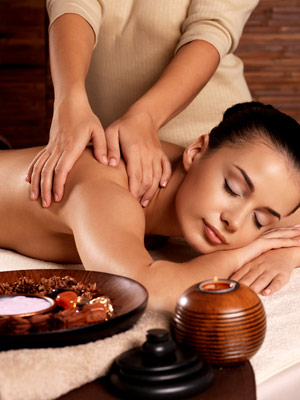 Massage
Yumeiho Massage 70′- 7 000 Ft
Organic massage with complex, joint stimulating and energetic elements, which is intended to maintain or restore the symmetry of the body and its harmonious function. For massage, please bring a comfortable changing suit.
István Fehér
+36 20 48 40 903
Shiatsu massage 60′- 7 000 Ft
Shiatsu massage is holistic, so it treats the whole person, so it offers a wide range of body problems and illnesses, healing. For massage, please bring a comfortable changing suit.
Urbán Mariann
+36 20 48 40 903
Cellulite Massage 50′- 5 000 Ft
The body's fat cells and mucous lymph fluid linked to the secretion materials contained in the connective tissue are mechanically exited from the connective tissue by a special massage technique.
Éva Bányai
+36 30 38 50 040
Tissue Massage 60′- 5 000 Ft
Essential oil full body massage. Cloth cleaner and regenerative.
Éva Bányai
+36 30 38 50 040
Metamorphic Massage 9 500 Ft/occasion
It is a special psychic cleansing technique that stimulates the reflex points on the body by soft fine touch and the resulting energy wave releases the existing barriers. The method is gentle but very effective to anybody can help to eliminate fears, inhibition of depressing feelings of psychosomatic symptoms.
Éva Bányai
+36 30 38 50 040