Etiquette before the clock
Get 10-15 minutes before the clock starts to have time to park, log in and acclimatize comfortably. Please do not delay the clock! If you're late, you're disrupting the clock.
Do not eat anything 2-3 hours before the start.
If you think, bring a pair of slippers. Exercises are barefoot, please leave your shoes in the locker room.
Turn off your mobile phone or other electronic device that can disturb the calm of the clock.
Please avoid using perfumes or other strong scents before the clock.
If you have a change in your condition (injury, illness, pregnancy), please let the instructor know.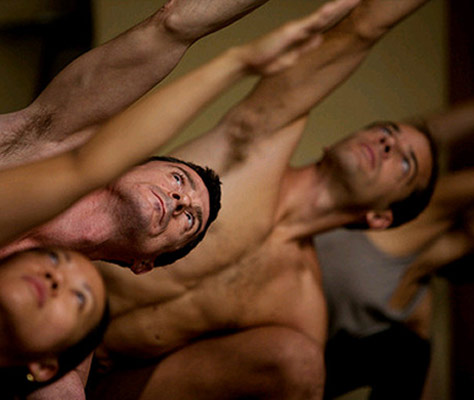 During lesson
Watch yourselves in the duiring lesson and do not talk to others.
If you used a device, put it back in its place at the end of the lesson.
Always use a mattress and towel.
Always go at your own pace, watch your body and never force it to strike.
Stay at the end of the lesson for relaxation, just doing yoga benefits really.
Drink lots of water before and after the lesson.
If you have to leave earlier, please let the instructor know beforehand and relax, quietly leave.