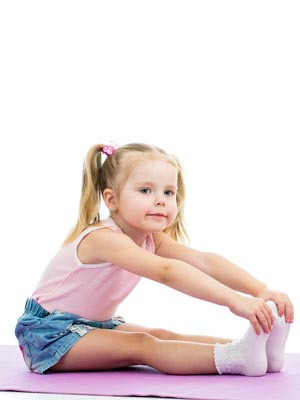 Children
During child sex education, yoga teachers are taught in a playful and playful way. The goal is to keep positive personality development alongside the movement, taking into consideration the age-specific features.
Considering the childhood's age-specific features and needs, children play a complex gamer yoga classes, climb, rest, breathe, bounce, spin, twist and smile. The purpose of the lessons is to develop emotional intelligence through the player's movement, to develop correct motion coordination, to develop a test theme, to develop proper breathing and attention functions.
We recommend the lessons for children aged 3-8 years.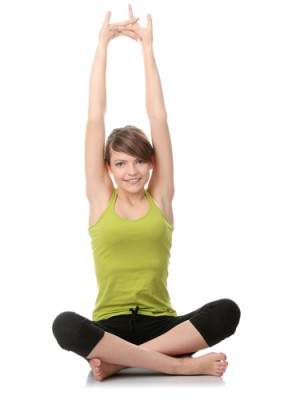 Teenagers
Strengthening, strengthening and maintenance enhancement exercise designed specifically for the developing organization.
Teenagers are in a period of their lives when their personality development is in the most confusing and difficult period. They are involved in the transformation of their bodies, which is often frightening at the same time. In this difficult, yet wonderful time, Yoga can be a great help. The yoga yen gets closer to himself, evolves in self-knowledge, answers his questions about his body. The young body of yoga practically adjusts to the changes that are taking place, strengthens, becomes healthier. Today's fast-paced world, when the expectations of the schools go above the starry sky, you have to learn to become aware of a teenager. Yoga helps to live consciousness.
We recommend from 10 to 12 years of age.