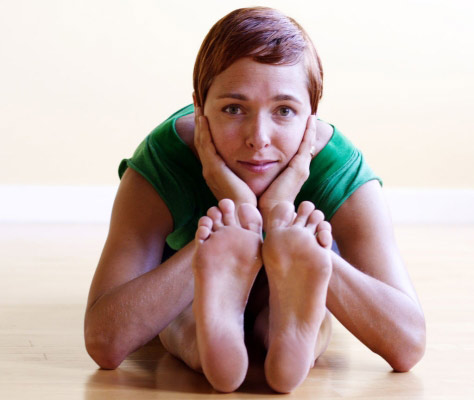 Etiquette before class
Arrive 10-15 minutes before your class so as to give yourself time to find a parking place, reach the studio and really arrive. You disturb the class by being late.
Avoid heavy food for 2 to 3 hours before your class.
We exercise barefoot, please leave your shoes in the changing room.
Please turn off your mobile phone and any other electronic device that may disturb the class.
Avoid the use of perfumes and other strong scents before the class.
Inform the instructor of any changes in your state of health (injuries, illnesses, pregnancy).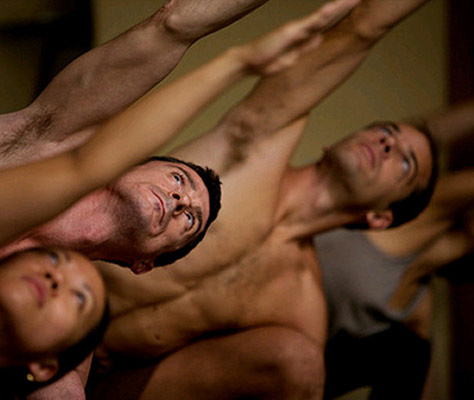 During class
Concentrate on yourself and do not start or enter conversations…
If you have used any equipment, please return it at the end of the class.
Always use a mat and towel.
Work at your own pace, pay attention to your body, and don't push until it hurts.
Stay in class for the relaxation period, because this is the way to enjoy the full benefits of yoga.
Drink a lot of water before and after your class.
If you need to leave early, please tell the instructor in advance and leave quietly prior to the relaxation.